Do you suffer with any of these:​
Has a physician been unable to confirm why you are suffering?​
Has a physician claimed it's all in your head?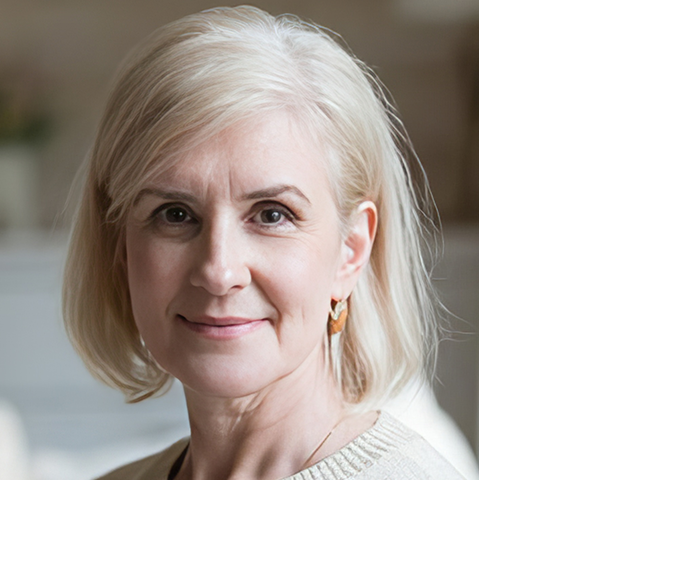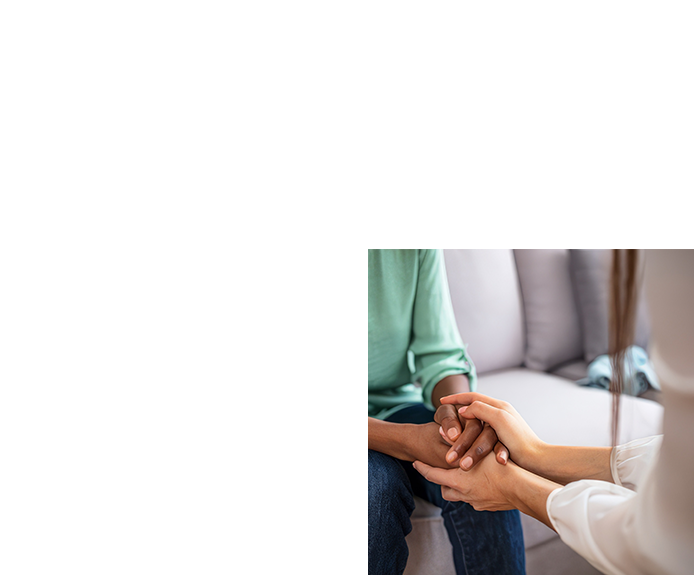 Chronic Pain, Chronic Fatigue and Fibromyalgia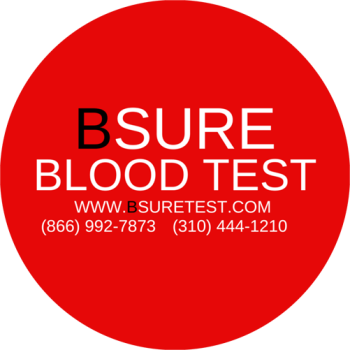 2 important reasons to get BSURE…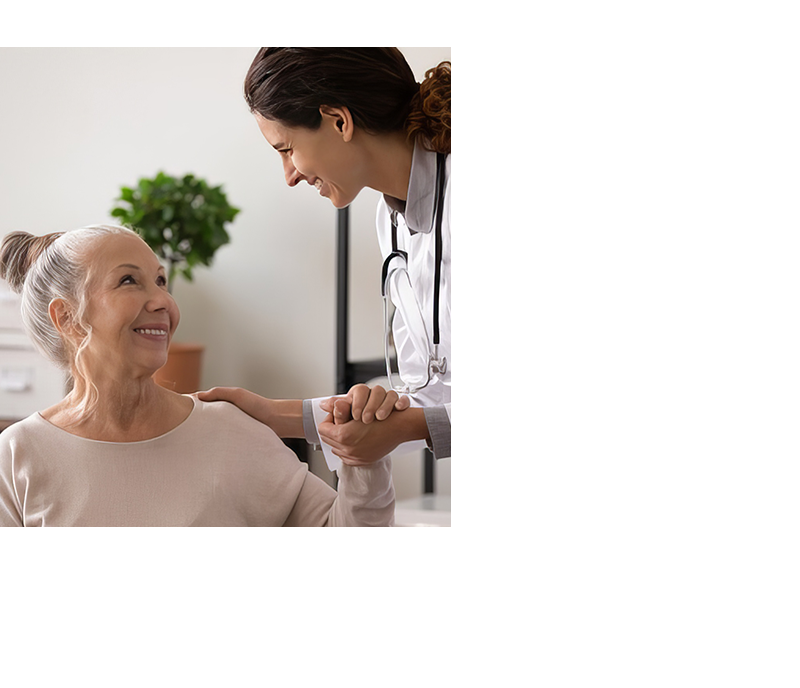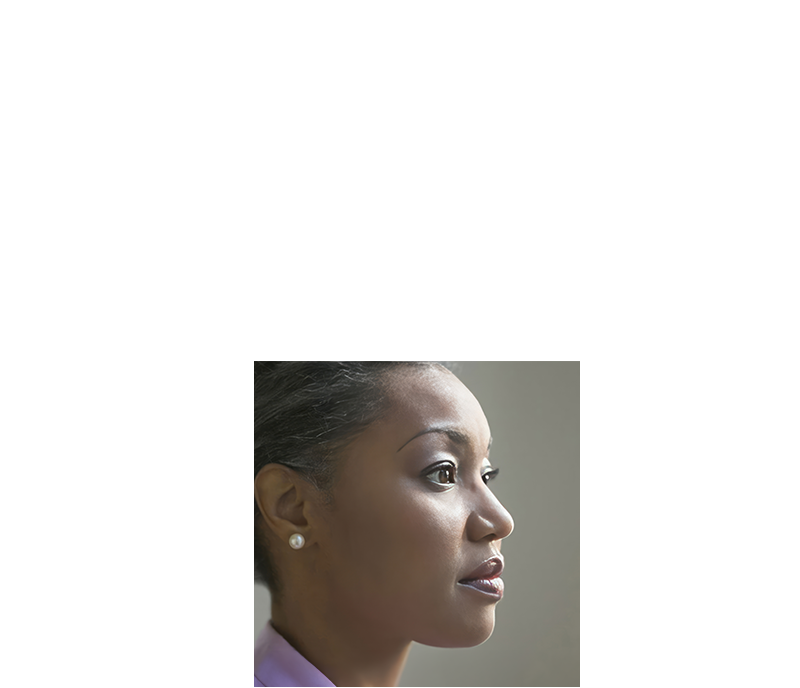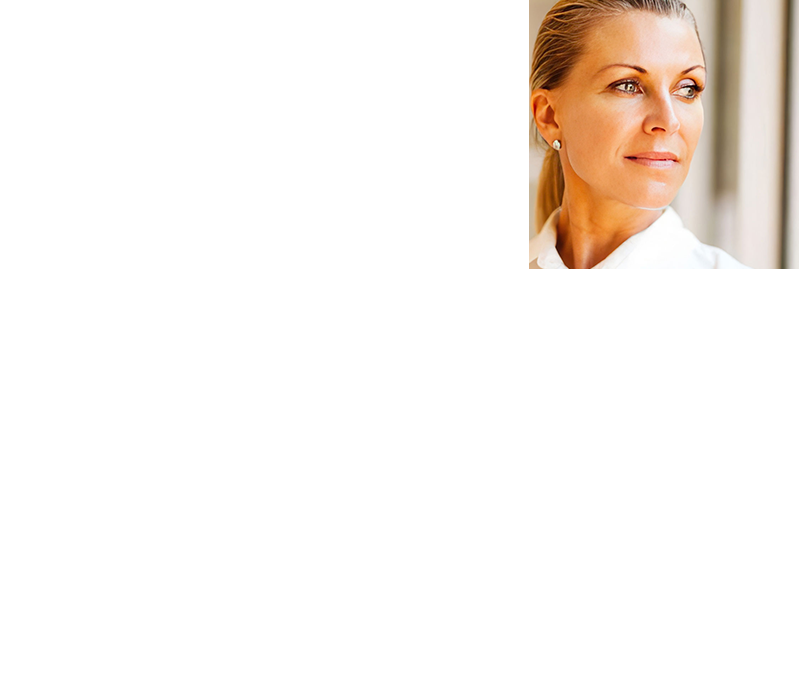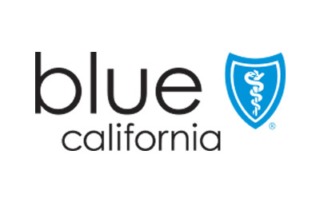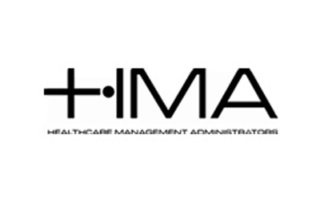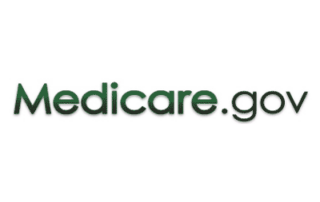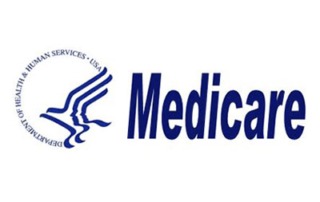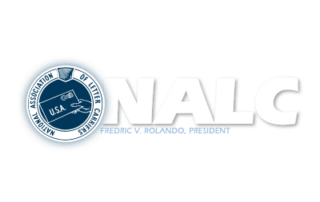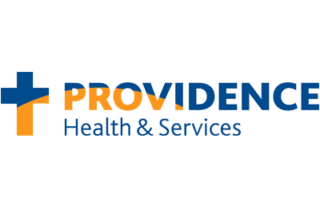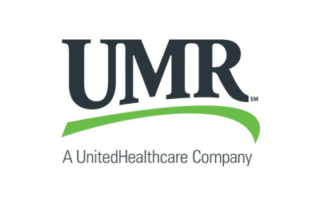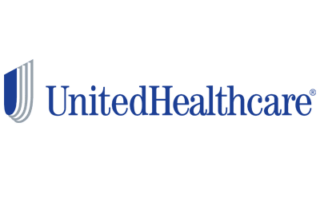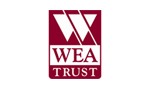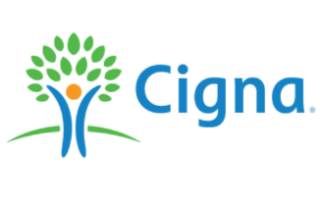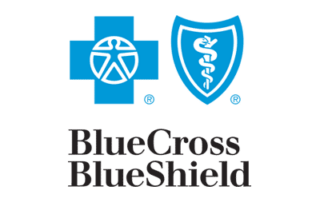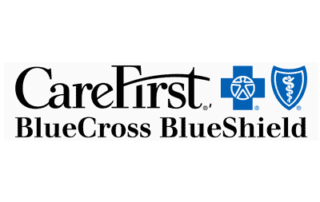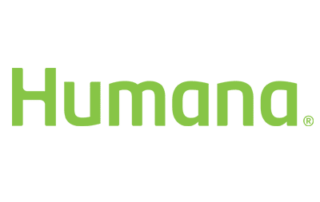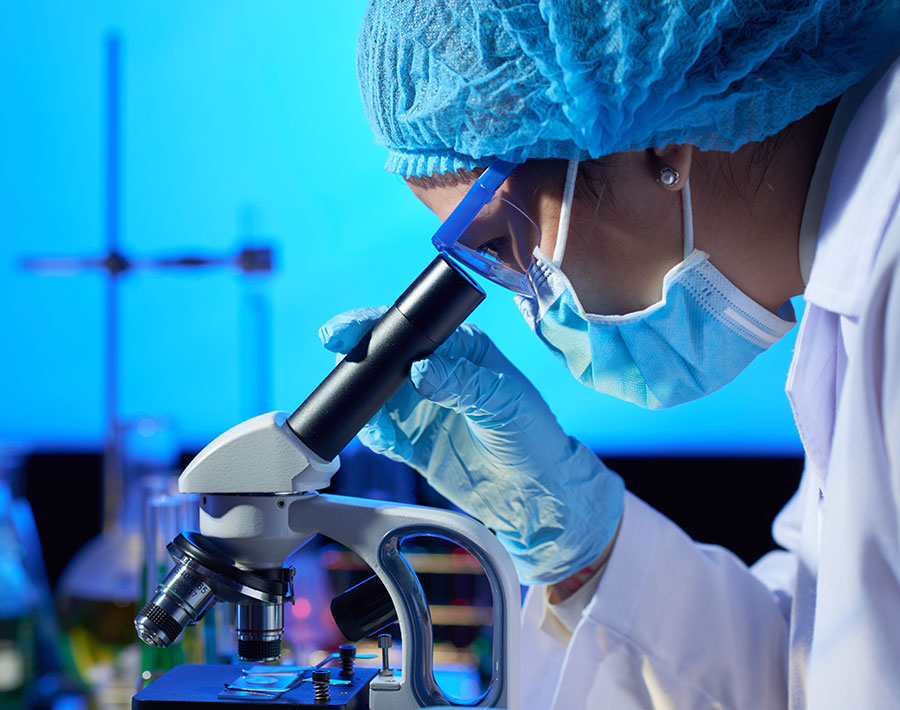 Are you experiencing or have you recently experienced at least four of these common symptoms?  If YES, you are a good candidate for BSURE.
Immunology Diagnostics, the laboratory dedicated to detecting and diagnosing immune system medical disorders based upon university-developed, peer-reviewed, and published science that relies upon whole exome DNA research.
Immunology Diagnostics is not only CLIA licensed. It is among the only 3% of all US laboratories which are CAP (College of American Pathologists) accredited.