Diagnosing Immune Deficiency Diseases
is now as simple as a blood test.
Give your patients a definitive answer. And real hope.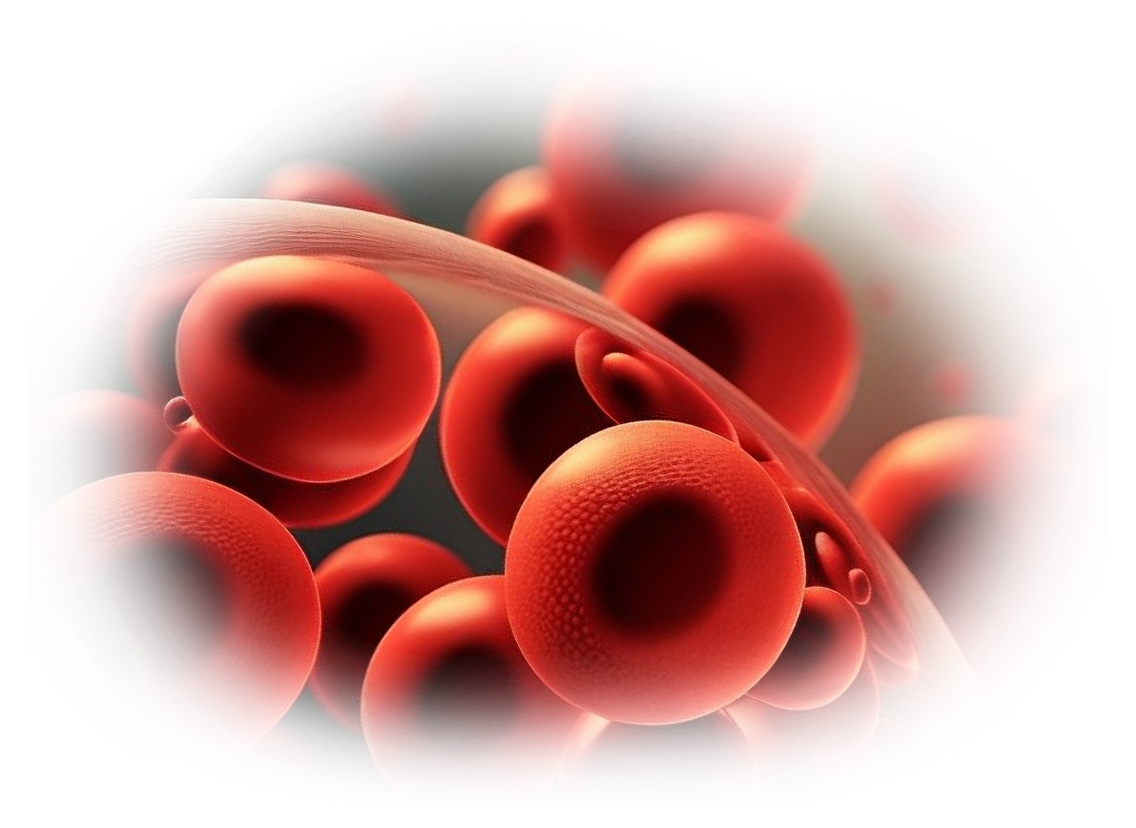 BSURE
The science behind the solution.
They suffer from a wide range of symptoms — and doctors struggle with lengthy and frustrating attempts to diagnose them. An estimated 95% of people with Immune Deficiency Diseases remain undiagnosed today.
That's about to change — thanks to BSURE and healthcare providers like you.
BSURE
Ordering BSURE is fast and easy.
Determine if your patient is a candidate for BSURE.
We take it from there.
We'll contact the patient, collect relevant medical history, confirm insurance coverage, and arrange for a blood draw at a local Quest lab.
Patients with positive BSURE results will be invited to volunteer to participate in upcoming treatment trials.